EURO POIDS LOURDS Services
The company has been created in June, 2012 under the name of EURO POIDS LOURDS Services and also known as SAS AJ2C.
Main activities of the company are Mechanical, Coachbuilding, Troubleshooting and Painting on industrial and professional vehicles.
We are the key to solve your vehicle problems no matter what there are.
EURO POIDS LOURDS Services is based in Broglie (near Bernay) and also in Bourgtheroulde-Infreville (near Rouen). This geographic position allows us to cover an area of 3000 Km², from Gacé to Rouen along the highway A28 (Le Mans – Rouen).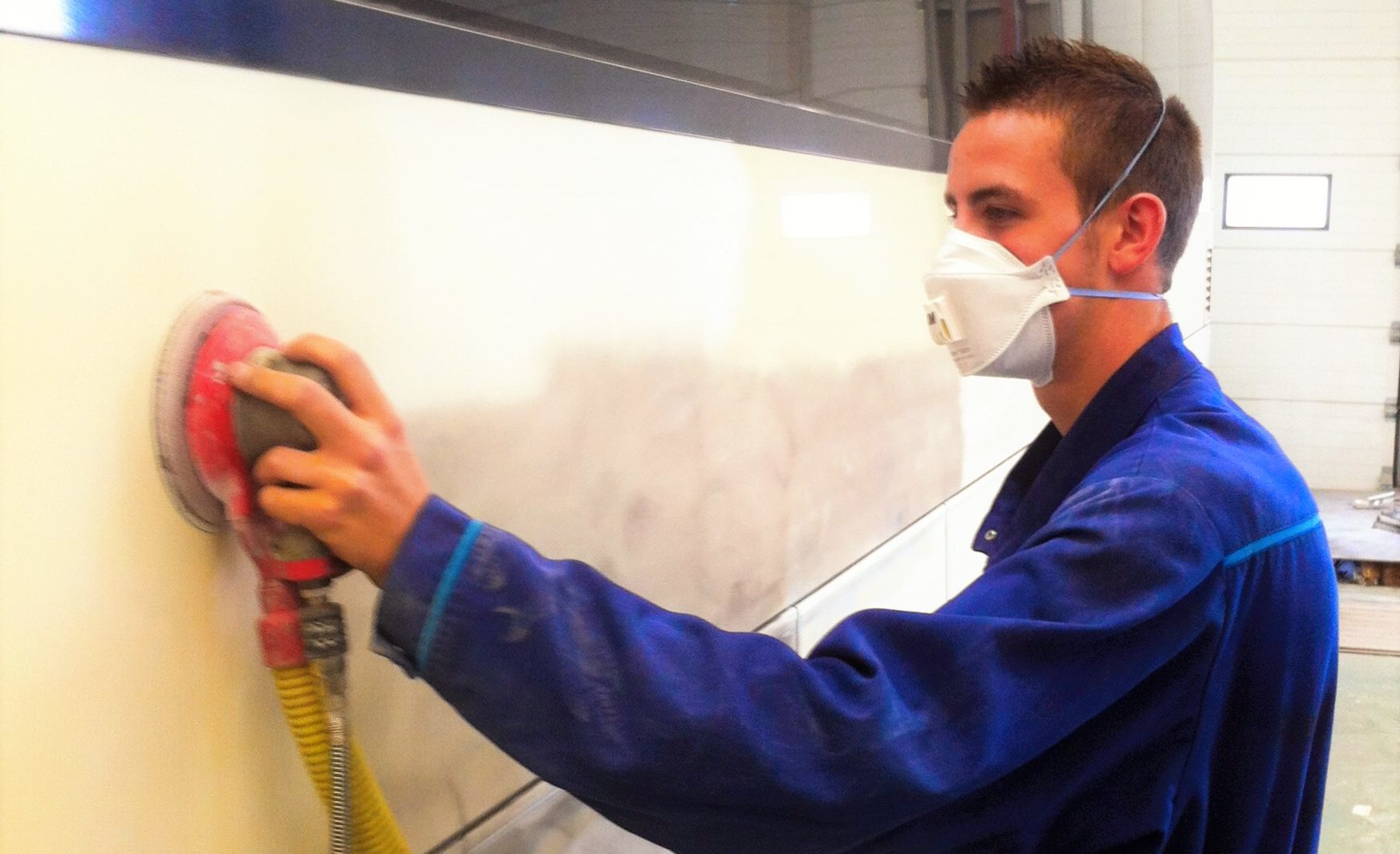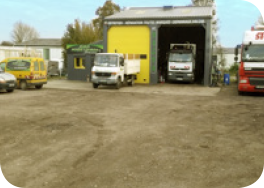 ZA Baudrière Bourgtheroulde-Infreville 27520 - Tél : 02.35.76.67.30
SEE MORE